Featured Story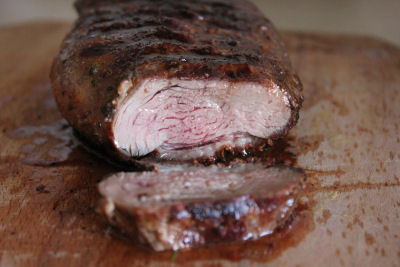 Grilled Duck Magret
A cold weather treat that isn't that hard to make, the secret is to use two cooking methods. First sear the breast on the skin side only and then finish it on a grill!
Latest Video
A Presentation from News Canada
Featured Stories
Chef, Please Give me a Break...
I'm surprised that some chefs still sprinkle chopped parsley on the rim of the plate
Wines I Like a Lot!
What's a reasonably priced wine in the USA market... $10 or $15?
Is Food from China Safe?
I just threw away a lot of food items made in China...
Full article » Coming Soon
Our Cheese Store...»