Featured Story
Gong Bao Ji Ding or Kung Pao Chicken?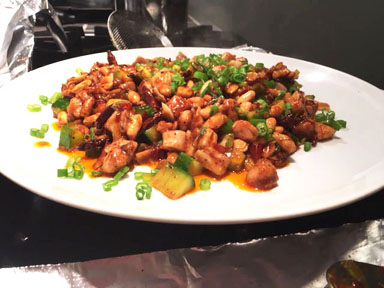 During modern times after Mao and during the Cultural Revolution, the dish's name became politically incorrect because of its association with Ding. In China the dish was renamed Gongbao Jiding or Hongbao Jiding or Gong Bao Ji Ding. In Shanghai today its the latter or Gongbao Jiding on most menus.
The Gong Bao Ji Ding Recipe »
Video Presentations from News Canada

Our Cheese Store...»

Recipe World 20,000+ Recipe Database
Good Cooking's New Recipe Database
Featured Stories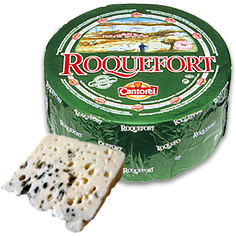 Good Cooking recommends the following French cheeses, wines and accompaniments for a tasting. There is enough for about 10 people which translates to about $20 (US) per person.
Full article »
Season what you Cook